As I mentioned yesterday, I was nominated for the Liebster Award by my fellow blogger retrOpia! I cannot thank you enough for this, retrOpia! I'm flattered and honored for the nomination, and I'm having so much fun writing this blog and interacted with people who love gaming as much as I do! With that being said, this is the Liebster Award:
Rules:
1. Thank the person who nominated you and answer the questions they've written for you.
2. Nominate 5 to 11 blogs and give them different questions to answer.
All righty, let's get started! 🙂 Here's the questions retrOpia had for me:
1. Who is your favorite Muppet?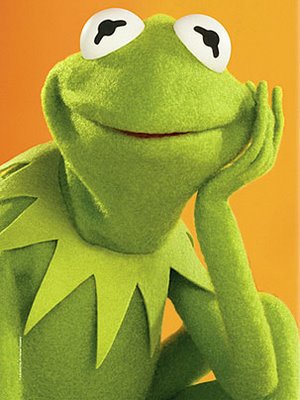 I'm gonna have to be pretty basic here and say Kermit! I love frogs, and I've always thought Kermit was pretty cute!
2. What are your favorite and least favorite DC Comics films?

Favorite: Hmm, this is a tough one, but I think I'm gonna have to go with Batman Returns that came out back in 1992! I saw this movie as a kid and it just stuck with me all these years!
Least Favorite: This probably won't come as a surprise, but… Catwoman. Just… no. No thank you.
3. If you haven't already or are at the legal age but haven't done so, would you ever drink alcohol or do you prefer normal beverages?
Ah, how I wish I was still somewhere near the age of 21… lol! I have definitely had my fair share of alcoholic beverages and still enjoy them from time to time, but honestly, I just like drinking tea now. Or flavored water. My 21-year-old self is hanging her head in shame somewhere…
4. Who is your favorite Marvel character?


Now this is a very difficult question! There are so many great characters it's hard to choose just one! Honestly, though, I'll just go with my gut instinct, which is Deadpool! I love him because he's kind of like the asshole anti-hero, and he's really just a lot of fun.
5. Who is your favorite video game antagonist?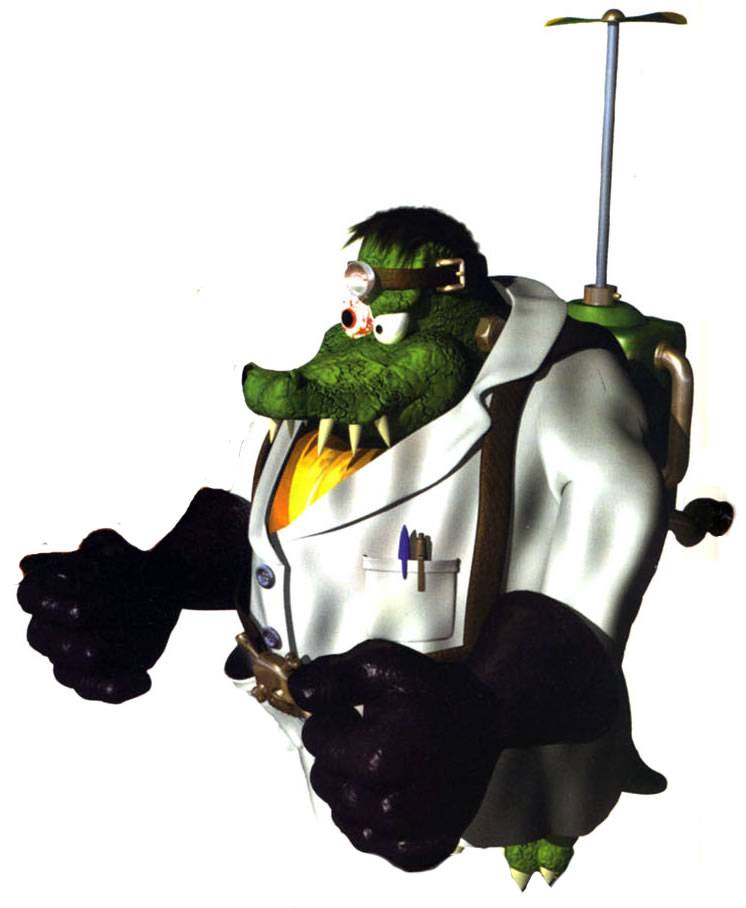 This may seem like a really oddball answer, but I LOVE K. Rool from the Donkey Kong Country series! For whatever reason, he captured my attention as a kid and he was always someone I loved to hate in all the DKC games. I thought it was hilarious that he was a king in the first game, a pirate in the second and a robot… thing in the third! Plus he was fun to fight!
Well, it was fun answering those questions! Now for the hard part… nominating other bloggers! I don't want to leave anyone out, and I know some of you have already been nominated for this award, so what I'm going to do is nominate my 5 most recent followers to show my appreciation for checking out my blog! They are:
Here's a couple of my questions!
1. What is your favorite video game?
2. What was the first video game you ever played?
3. What is the worst video game you've ever played?
4. Do you have any video game related tattoos?
5. Do you like to play board games?
Please don't feel under any obligation to answer my questions if you've already accepted this award in the past! Thanks to everyone for reading, and my next entry will be about the PANDA award! 🙂