Day 3: A Game That Is Underrated.
I had to dive into my Backloggery for this one, because I know there's been several instances where I've played a game I thought was fantastic but didn't get the credit it deserved! The game that stuck out to me immediately was Harry Potter and The Chamber of Secrets for the Game Boy Color.
Fun fact: I literally saw this game on sale for YEARS at a local Kmart. They always had a stack of them locked away in their case and they were selling them for $15 or $20 I believe. I guess they ordered way more than they actually needed?! One day I went in there and they had the games clearanced for $5, and I couldn't resist!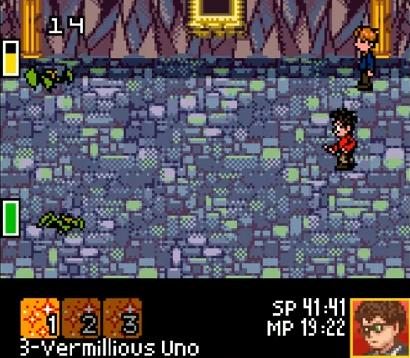 I don't think I really expected much from the game, but actually, Harry Potter and the Chamber of Secrets was so much fun! It's an RPG based on Harry's 2nd year at Hogwarts, and it was so neat to see and interact with all of the characters. I ended up glued to my Game Boy for hours at a time trying to find all the secrets!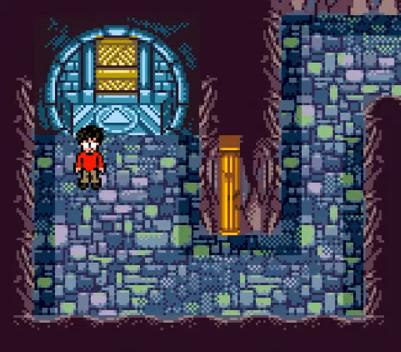 Though the game was glitchy at times (I lost the final fight against the basilisk TWICE because of glitching) I found it very charming and entertaining. I also recently learned that this game was actually the last game released for the Game Boy Color in North America, so that's pretty interesting! If you are a fan of Harry Potter, this is definitely a game worth checking out!