Game Title: Kirby Star Allies
Platform: Nintendo Switch
Hours Played: approximately 12
About The Game
Kirby Star Allies was released in 2018 for the Nintendo Switch. As you all probably know by now, I love Kirby, so of course I couldn't wait to play this game!
Some weird shit is going down up in space, and Kirby needs some friends to help him set things right! (A+ for that amazing description of the story line!). In addition to inhaling everything in his path and stealing copying his enemy's abilities, Kirby can also have up to 3 friends with him that can help defeat enemies, solve puzzles, etc.
What I Liked
There is so much to love about this game! First of all, it's ADORABLE! I love the character designs and the level designs. The music is pretty good too, though at this point and time I can't tell you any tunes that are really standing out to me. Maybe I shouldn't be writing this when I have a headache and I'm super tired… anyway!
I love how besides all the helpers/copy abilities, there are also Dream Friends in this game. You can play alongside King Dedede, Meta Knight, Rick/Kine/Coo, and a bunch of other bad asses from past games. My favorite is… um, Gooey.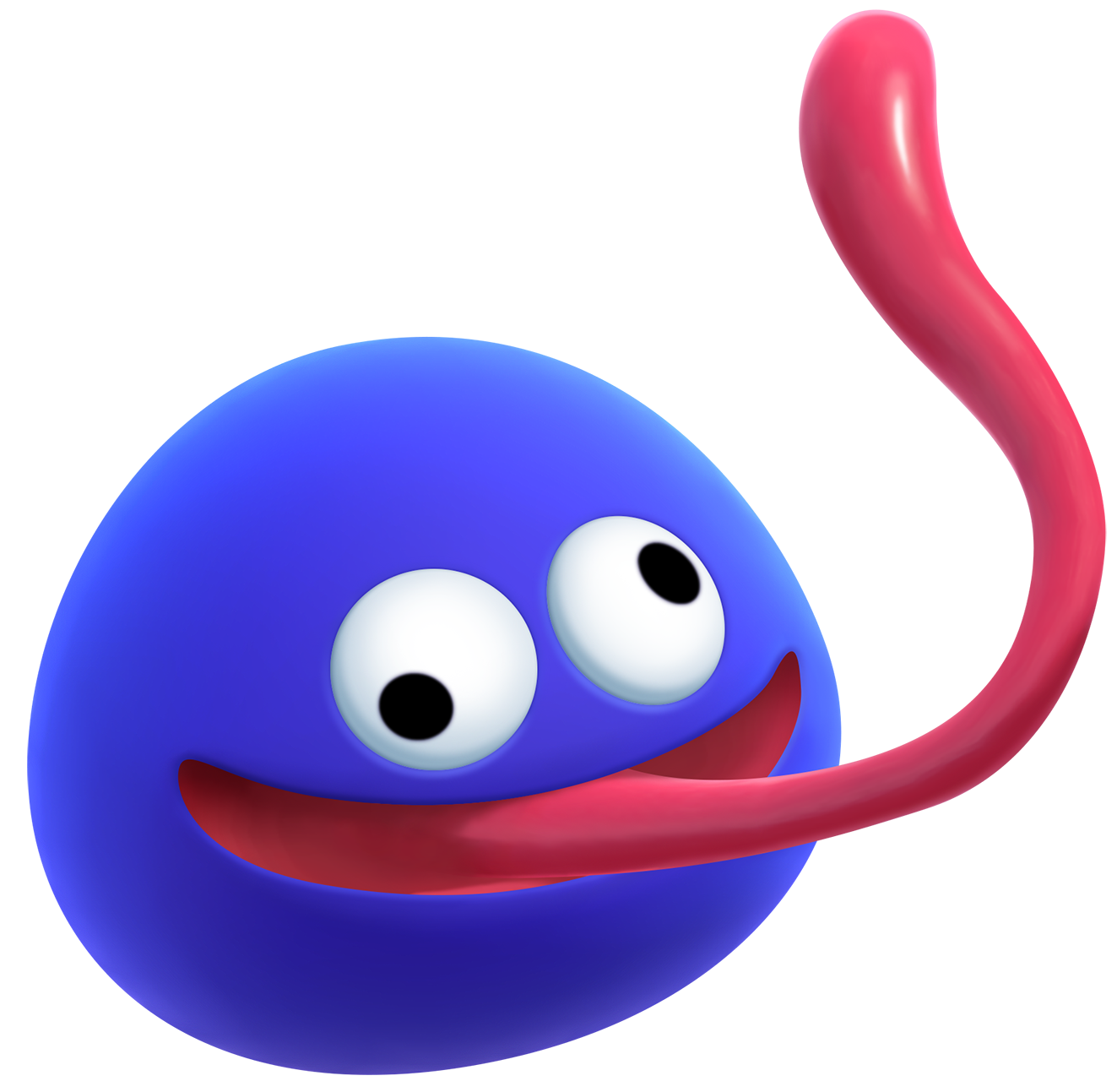 I give the developers credit for putting so much content into this game as well! Aside from the main story mode, there are 2 sub-games to play (Chop Champs and Star Slam Heroes) which provide a fun, if brief distraction from the main game. There's also The Ultimate Choice, which is basically like a boss rush mode. There's Guest Star ???? Star Allies Go! mode, which I love! You basically play through an abbreviated version of the Story Mode, but you can play as any of the helpers or Dream Friends instead of Kirby, which gives you a lot of replay value!
The last mode was actually released as FREE (yes, free) DLC, and it's called Heroes in Another Dimension. This is the only mode I haven't fully played through, but it's pretty enjoyable.
Seriously, there is a lot to do in this game. I think my file is sitting at 87% complete right now, and I love the fact that I've played through most of the modes several times and still have plenty left to do!
What I Didn't Like
The fact that the final boss in the story mode had like 5 different phases and wouldn't fucking die already! He was cool though, so I can't complain much. All kidding aside, I don't really have any complaints about this game.
Closing Thoughts
This game brought me a lot of happiness during my play through! It was like the best elements of all the past Kirby games were thrown into this one. I also really want to mention that it seems like a lot of love was put into Kirby Star Allies. From the characters to the music to the menu design to the varied levels, it's apparent that the developers put a lot of care and effort into what they were doing. That's something I really appreciate!