Somehow, I missed a post from Art of Redress (who, sadly, does not have a blog anymore… though he does post for The Well-Red Mage now and then!) back in September 2018 awarding me The Sunshine Blogger Award! Oops! I'm not sure how that even happened. So here I am, accepting my little award 9 months later! I really do appreciate it, even though it took me this long to respond. Anyway, here's the rules for this lovely award:
The Rules:
Thank the blogger who nominated you and link back to their blog.
Answer the 11 questions the blogger asked you.
Nominate 11 new blogs to receive the award and write them 11 new questions.
List the rules and display the Sunshine Blogger Award logo in your post and/or on your blog.
So let's get to the questions.
1. What is your favorite Sega game? 
I'm going to have to go with Crazy Taxi. I'll admit, I didn't even play Crazy Taxi until it came out on the GameCube (I never had any Sega consoles until I reached adulthood!) but I loved that game and played it for so many hours.
2. What's the furthest you've ever ran?
Haha… that's funny! I hate running. Hate, hate, hate. If you see me running, it means shit is going down, so you'd better run too!
3. Winter or summer?
I love summer! Yeah, it gets hot as balls, but I love swimming and going to the beach. I enjoy winter too, even though we don't really get much of one here.
4. If you could go back in time to stop All Saints covering Under The Bridge, would you?
I'm not familiar with All Saints, so I can't really say.
5. Favourite comedy film?
Hmm, this is a tough one. I like comedies, but for some reason I'm really drawing a blank here. *checks Pinterest for inspiration* Ya know what, I'm going with Bad Santa. Billy Bob Thornton is disgusting in this movie and I love it!
6. What mobile phone do you own?
I have an iPhone 8. It's decent, but I find myself wishing for a bigger screen. My eyeballs ain't what they used to be!
7. Favourite ice cream brand?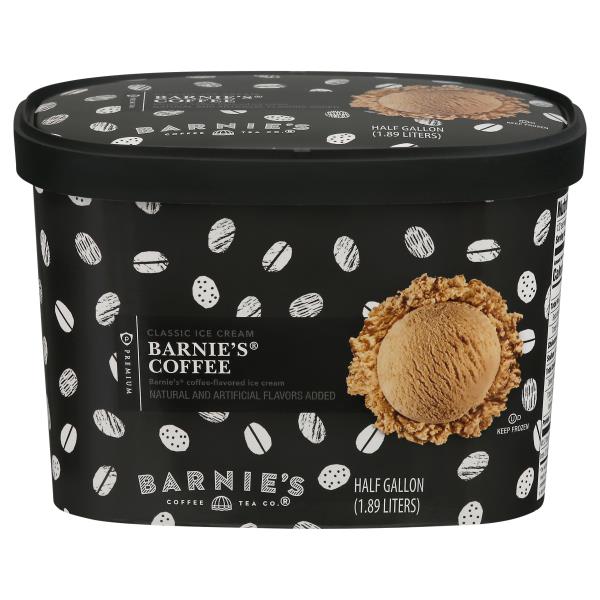 I don't really eat ice cream all that often, but good old Publix brand is what I usually buy if I get any!
8. Cinema snack of choice?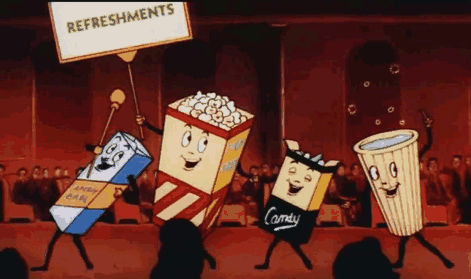 If I get food at the theater, popcorn is a good choice obviously… but I also like getting either a hot dog or some nachos!
9. What is your worst gaming experience ever?
Playing the shit stain known as Napoleon Dynamite for the PSP.
10. Last time you did a press up?
It's been awhile, haha! Probably since before my shoulder got all messed up like 2 years ago.
11. If you were a cat, what name would you hope your owners chose for you?
Beelzebub. I'll also accept Evil the Cat, like the little guy in the pic above (from Earthworm Jim!).
And there you have it! Since I was nominated for this award quite awhile ago, I'm not going to think up questions and stuff. I'm lazy, which y'all know by now! 🙂