In June, The Dragon's Tea Party answered some interesting questions for the Sunshine Blogger Award. She then came up with her own questions and invited everyone to answer… so here I go! 😉
1. What's been your favourite movie released in the last year?
Hmm… I don't always watch movies anywhere close to the time they come out… but I just recently saw John Wick 3: Parabellum and that came out earlier this year, so let's go with that one!
2. Does tea taste better from a pot or from a cup?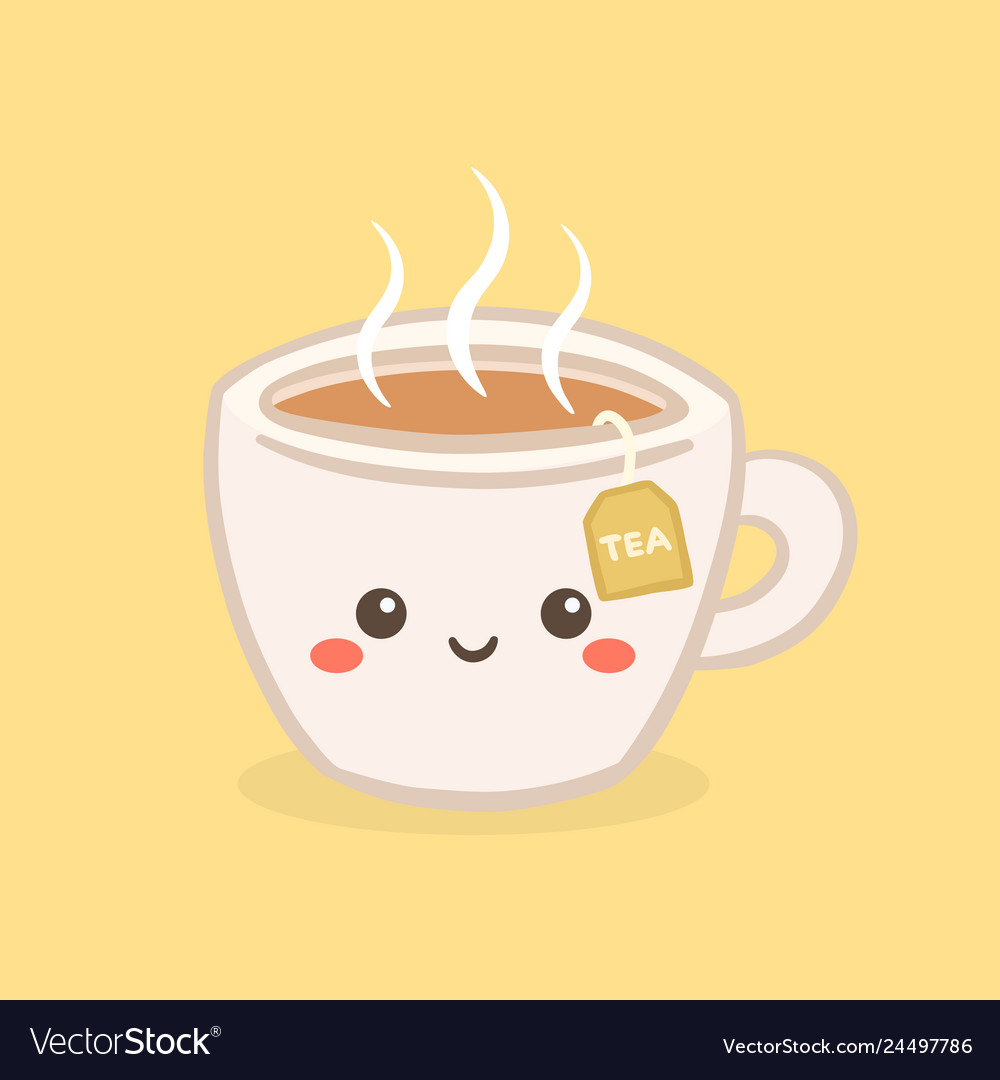 When I drink tea, I always just make it in the cup! I don't know if it necessarily tastes better, but that's just how I roll.
3. Which biscuit do you dunk in tea/coffee?
I actually don't really dunk anything in my tea or coffee much anymore, not sure why. But for some reason, whenever I have a bagel and coffee, I dunk the bagel in the coffee, cream cheese and all. Is that gross? That's probably gross. Oh well!
4. When it's a sunny, warm day what do you like to do?
Go to the beach or the pool. Lounging in the sun (with copious amounts of sunscreen) and listening to music is one of my favorite ways to spend a day!
5. What's your comfort food of choice?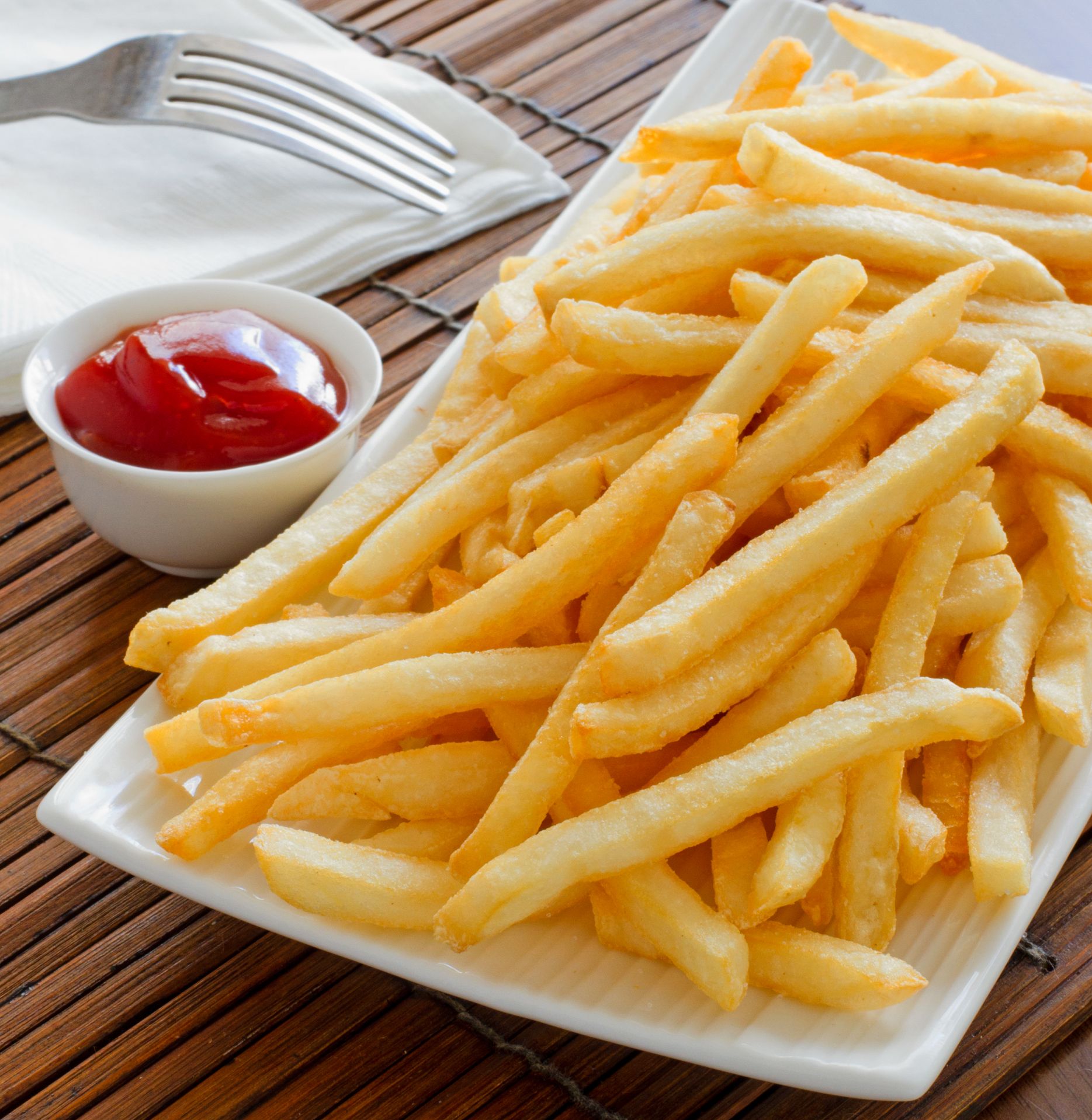 When I'm having a shit day, nothing is better than stuffing my face with delicious french fries!
6. How much wood could a woodchuck chuck if a woodchuck could chuck wood?
Google tells me 700lbs. worth. Who knew?
7. Which game gives you a warm, fuzzy feeling inside?
Definitely any game from the Animal Crossing series! I have happy thoughts just thinking about that series. ❤
8. What was the last game you rage quit?
Hmm, let me think for a moment here… I haven't really rage quit anything in awhile, but some of the puzzles in Samsara: Deluxe Edition for the Switch really tested my patience! I've realized I'm not great at games like that, so when it gets really difficult, I want to move on to something else.
9. What's your feelings on Harry Potter: Wizards Unite?
I actually haven't played this game, because I'm not interested in walking around/ going to different places to try to play. I'm lazy and prefer to game with my ass planted comfortably in a chair!
10. It's your birthday and you can have any cake you want! What do you go for?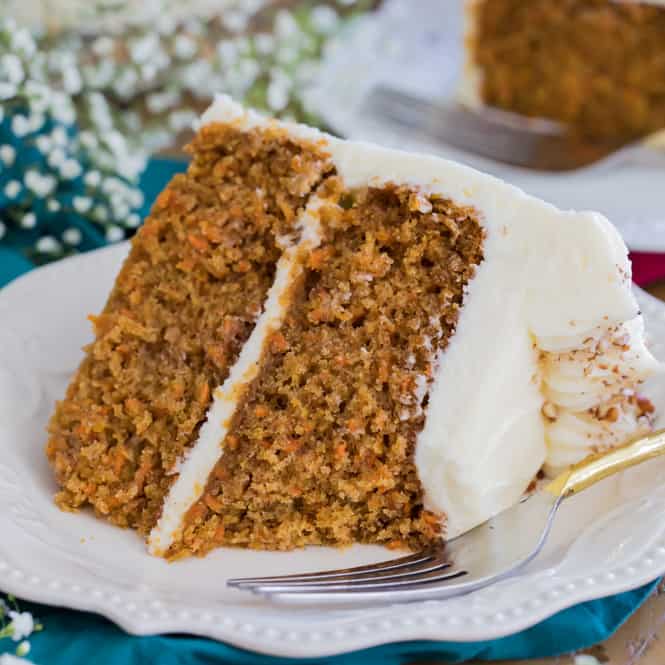 I'm not much of a cake person, but I had carrot cake for my birthday a couple months ago, so I'll go with carrot cake!
11. Name your snacks and beverages of choice for while you game.
I don't eat while playing games as much as I used to when I was a kid, because I don't like touching my controllers with dirty hands, haha! Every once and awhile I'll snack on some chips though! As far as beverages… I usually like to drink some iced tea or coffee! 🙂 When I WAS a kid though… I would totally eat Lunchables pizza while playing games. I would carefully make each little piece of pizza (bonus points if one of them was a dessert pizza!), have them set out on a plate, and take a bite every now and then while gaming! Man, that was fun…
So that's it for this award. I'm too lazy as you all know by now, so feel free to answer these questions if you want! 🙂