In August, the awesome Red Metal over at Extra Life Reviews nominated me for The Real Neat Blogger Award. That was Real Neat of him! 😉 I'm always flattered and I always really appreciate when I get a little award- plus, answering random questions is pretty fun! So, let's get started! Here's the questions that were asked of me.
1. Have you ever watched a film in theaters that featured an intermission?
Nope, not that I can remember! I don't know if my attention span could even handle something like that these days, haha!
2. What is the most expensive ticket you've ever purchased?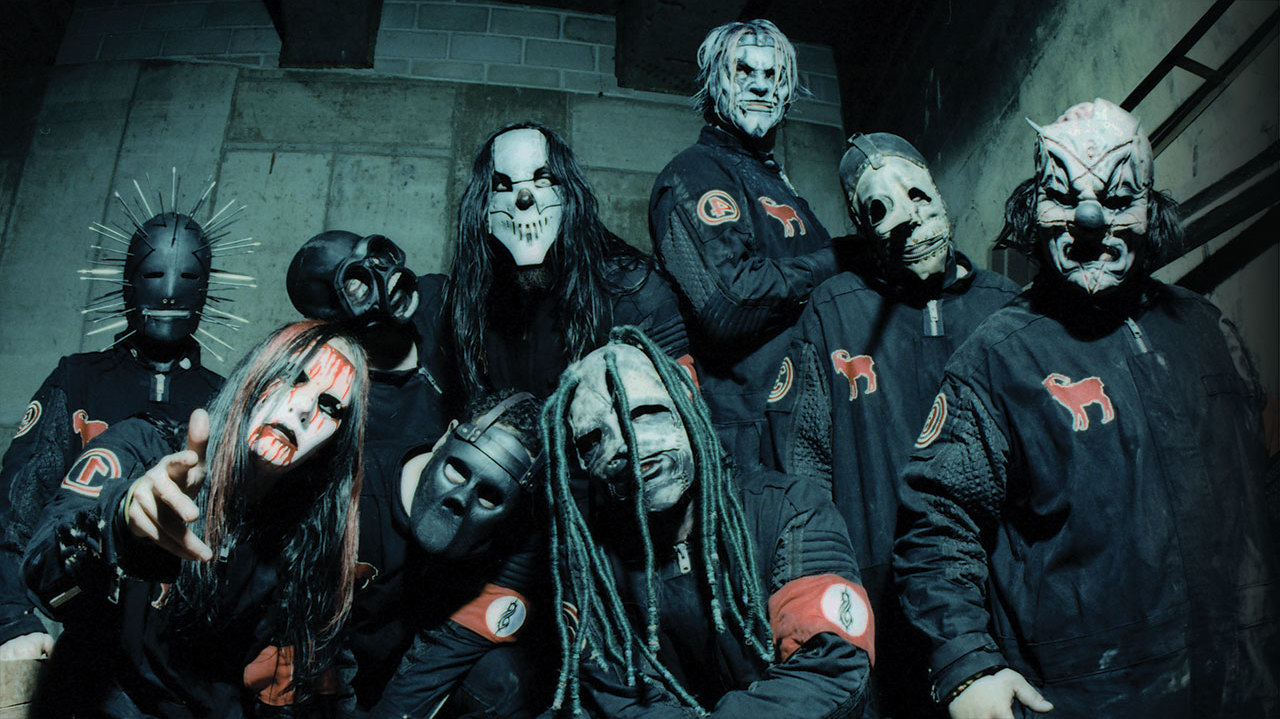 Hmmm… probably the tickets for my husband and I to go to the Slipknot concert in 2009. They were floor tickets and I don't remember how much they were, but I know it was a little pricey. Totally worth it though… seeing Slipknot up close and personal was EPIC and I'm glad we did it. Probably won't happen again though- I'm getting too old to participate in mosh pits!
3. If you had to trade in fluency of your first language for another, which one would you choose?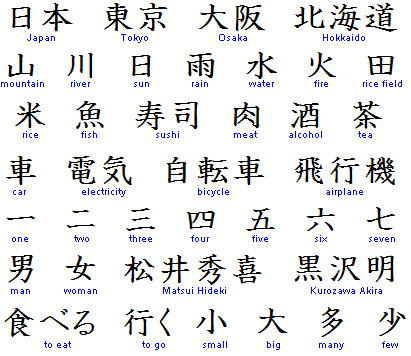 Definitely Japanese. I've always wanted to learn Japanese, but it's very difficult!
4. If you could appear on any game show (including ones that have ended), which one would you choose?
This is a great question! I'm convinced that I'm one of those people that know all the answers at home but would freeze and forget everything, including my name, if I had to appear on television. You know which one would be fun though? That one that used to be on Nickelodeon where families had to go through obstacle courses… *looks up the name* Double Dare! Some of that shit was so gross and messy, but it looked like a ton of fun!
5. As someone who has watched many classics over the past few years, I've concluded that old films are overall better than recent efforts. What do you think the current generation of filmmakers lacks that allowed their predecessors to shine?
There is a definite lack of new ideas! People keep re-hashing the same shit in a different format. Some is good, some isn't… but I'm ready to see more unique ideas!
6. How do you like your eggs prepared?
EEWWWW!!! I HATE EGGS!!! I don't know why, but I've hated them ever since I was a kid. Every once and awhile I will make scrambled eggs for my husband for breakfast, and I have to struggle not to puke just looking at them. Don't even get me started on how slimy and snotty it looks when you first crack it open! Recipes that call for eggs make me want to cry… good thing I don't bake cakes very often.
7. How do you like your potatoes prepared?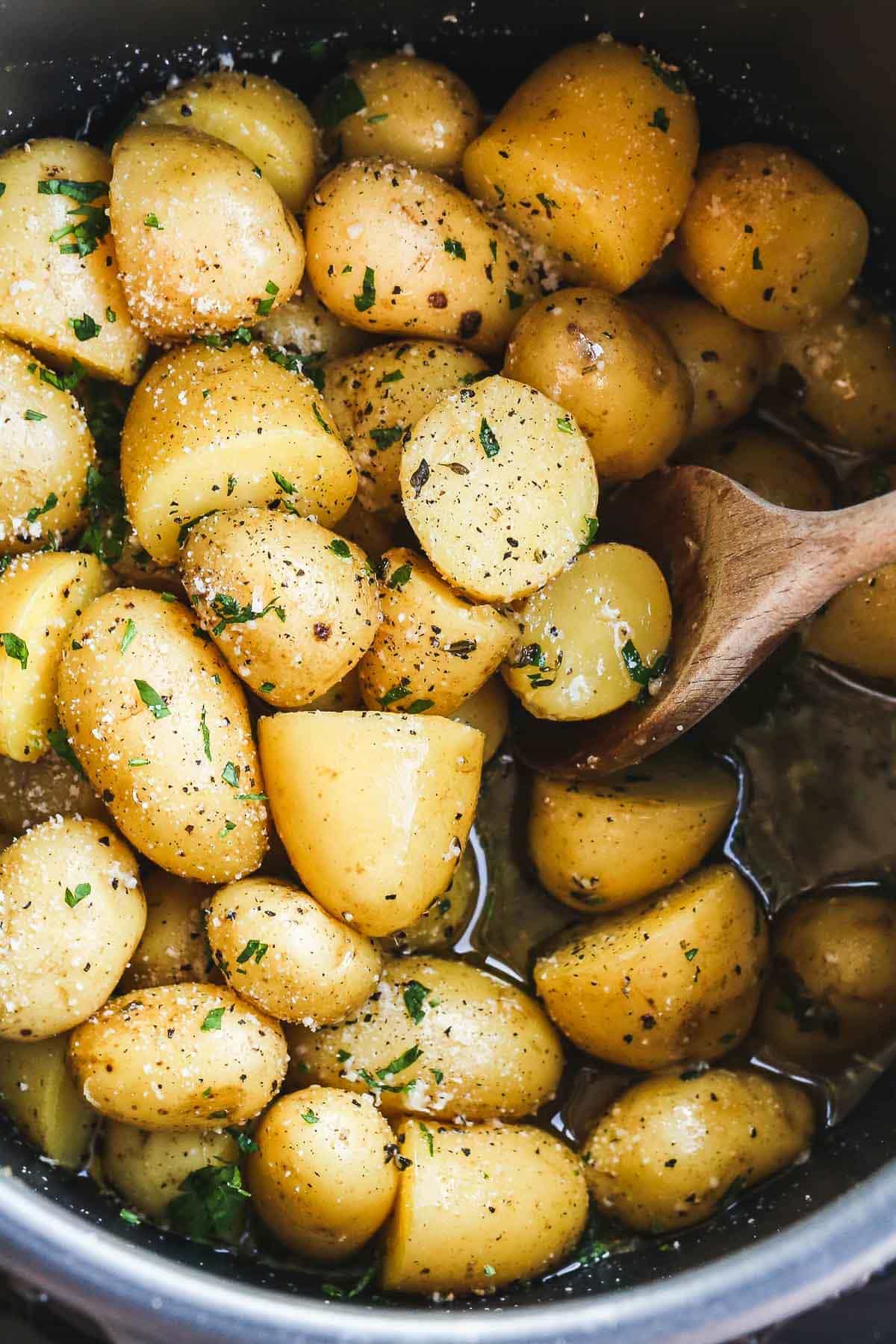 Now this question is more like it! 😉 I love potatoes…. baked potatoes, potatoes au gratin, mashed potatoes, french fries, potato chips… yeah, potatoes are awesome in pretty much any form. Yum!
8. If you found yourself directing films, which genre would you want to specialize in?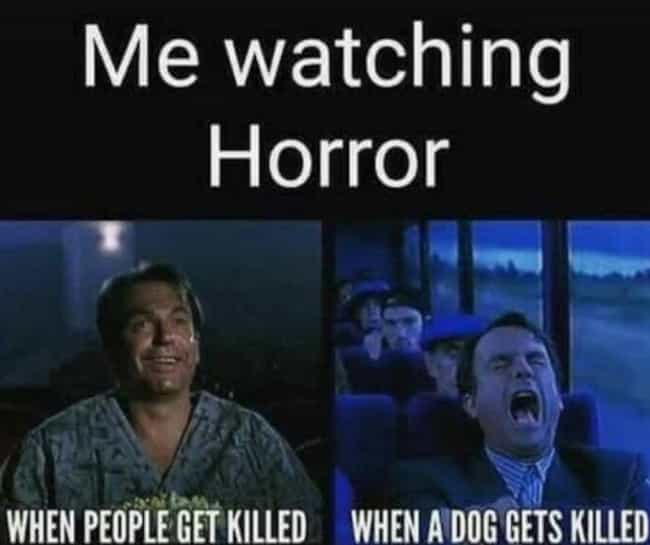 Since horror is my favorite genre, that's what I would chose! And I would not kill off any animals dammit!
9. What is your favorite band/artist with a limited discography (i.e. no more than four studio albums)?
Oh wow, that's a great question! I used to be so much better at keeping up with bands I like, but now I'm in the "this is the music that I like, I don't want to hear new stuff" category. Yikes, I'm old! Anyway, many of the bands that I like seem to have released more than 4 albums, so this is a hard question to answer. Poking through my music collection, I only have one cd from a band called 16 Second Stare, and by the looks of it, they have only released one other cd and a few extra songs, so let's go with them!
I actually remember picking up their cd for 25 CENTS at Best Buy many years back. I took a chance on it because it was cheap and the album cover is a toilet with roses coming out of it- classy! Turns out, there's some pretty decent hard rock/ metal tracks on the album, which is fine by me!
10. There are many stories over the years of projects or ideas never getting off the ground or being canceled mid-production. Which one would you bring into reality if you could?
I'm hopeless when it comes to news about what's up and coming, so I'm probably oblivious to most things that get cancelled.
11. What series do you feel managed to be consistently good for an extended period of time?
As far as video game series go… the Donkey Kong Country series. I loved the original trilogy and loved the revamped Returns series too- I feel like each game has something different and exciting to offer.
As far as book series, I'll have to say Harry Potter. Every one of those 7 books keep me enthralled and entertained!
TV series… definitely Breaking Bad! I watched all 5 seasons without once saying "Wow, that was boring" or "That episode was pointless." I can't say the same for most other series I've watched, even if it's a series I really like.
So that's that for this award! Thanks for reading!