Back in December 2019, the Well-Red Mage posted his top 10 games from the 2010s. I thought this was a fun read and wanted to make a post of my own about it- so here I am, halfway through the first year of the new decade, finally making this post! Haha! Anyway, let's jump right in and see what I can come up with! I don't remember shit about what year games came out, so I had to look up lists of games released for each year.
2010
Donkey Kong Country Returns- Nintendo Wii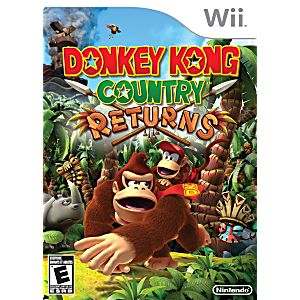 It's no secret around here that Donkey Kong Country is one of my favorite game series ever. So when DKC Returns came out in 2010, 14 years after the last proper DKC game, I was thrilled beyond words. It's super fun and challenging!
2011
Kirby's Return to Dream Land- Nintendo Wii
Kirby always makes me happy. Do I really even need to explain more?
2012
Nintendo Land- Nintendo Wii U
I had a hard time picking a game from 2012. The names on the lists I was looking at all blurred together and I couldn't pick one out from the lineup that really called to me. I settled on Nintendo Land, because when my husband bought me a Nintendo Wii U for my birthday in 2013, we played this game quite a bit and it was really fun!
2013
Animal Crossing: New Leaf- Nintendo 3DS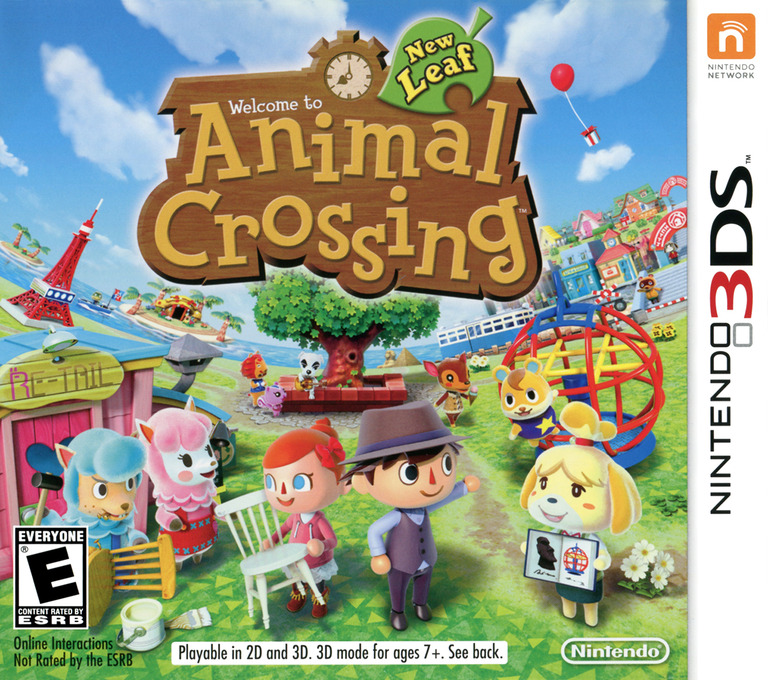 A new Animal Crossing game was released in 2013… how could any other game be chosen but this one? I love New Leaf so much and played the hell out of it!
2014
Disney Magical World- Nintendo 3DS
I didn't learn about this game until several years after its release- even if I saw it, I probably just passed it right on by based on the fact that it had "Disney" in the title and I'm not a huge Disney fan. But this game is so fun! It's got a lot going on and has a lot of things to do to keep you entertained for awhile. I loved it so much I got the sequel, though I have yet to try it.
2015
Yoshi's Woolly World- Nintendo Wii U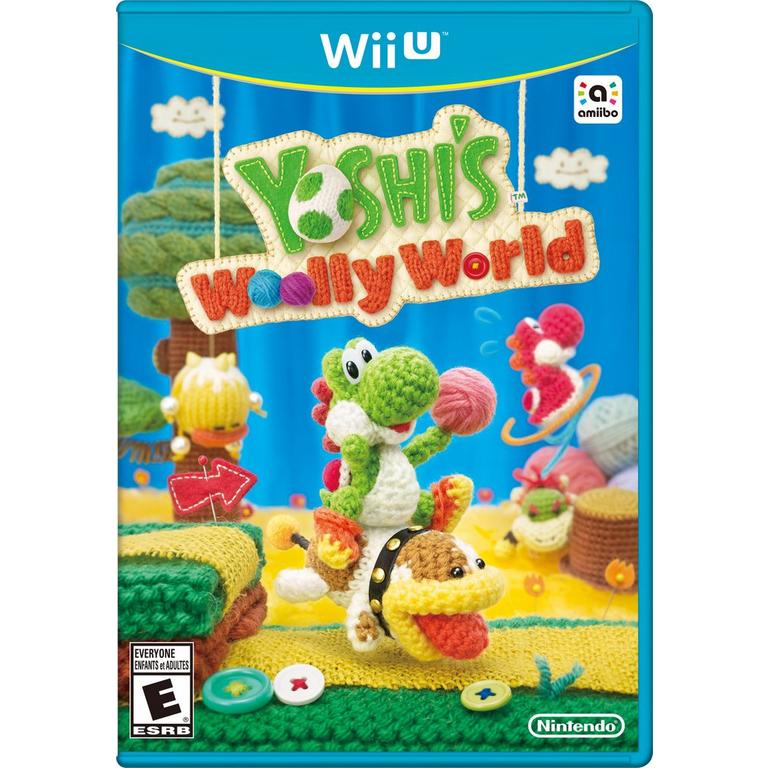 OMG this game… I just think about this game and smile! It was so cute and charming and so much fun to play! I loved everything about it!
2016
Kirby: Planet Robobot
This is one of my favorite Kirby games! I loved all the different levels, loved the Robobot armor, loved the music- I remember I pre-ordered the game from GameStop because I wanted some sweet trading cards that came with it. I started playing the game "just to try it out" and ended up playing it until I beat it, haha!
2017
The Legend of Zelda: Breath of the Wild- Nintendo Switch
It was honestly really hard for me to choose between this game and Super Mario Odyssey, because I love them both. I've also beaten Mario, but have barely scratched the surface of Zelda. I ended up picking Zelda because I'm in awe of how huge the game is and how many different ways you can do whatever it is you want to do. It's amazing, plus the visuals are beautiful. I suck at it and am dying/getting lost constantly, but I don't even care!
2018
Kirby Star Allies- Nintendo Switch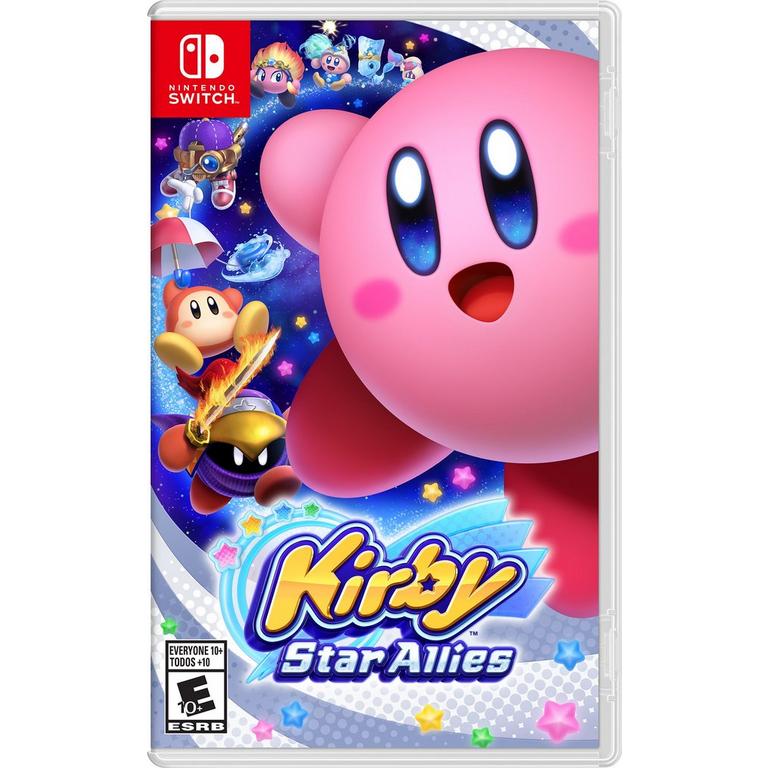 Another one of my favorite Kirby games! So much love went into this game, and I appreciated the free updates that were released for awhile that added a ton more content to the game!
2019
Kirby's Extra Epic Yarn- Nintendo 3DS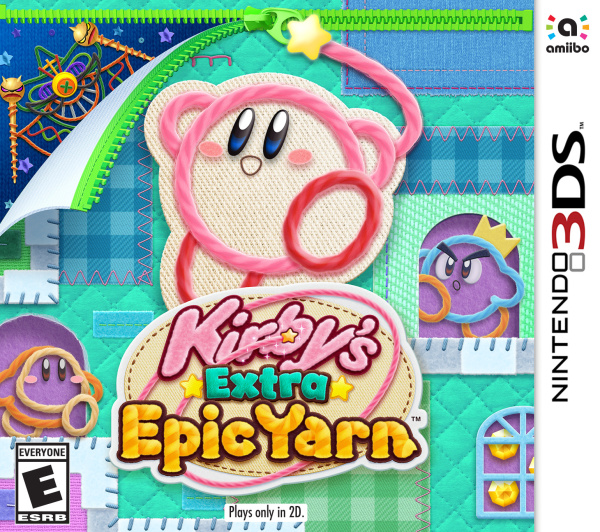 This game is cozy, sweet, and a wonderful remake of the Wii game Kirby's Epic Yarn, with some extra goodies thrown in. What's not to love!
So there you have it… some of my favorite games of the last decade! I realize that I chose all Nintendo games, and several of them are Kirby games… I'm a tad predictable, but I'm pretty easy to please, and I picked games I've had tons of fun with- regardless of where they landed on the charts! 🙂