Whyyyy is this week over already?! My husband and I had the entire week off of work- my birthday is 7/26 and our anniversary is 7/29, so it's something we do every year. Now, since we are still in the midst of a pandemic, we didn't stay anywhere, but it was still nice to have a whole week off to relax and do whatever the fuck we wanted! I'm going to try not to cry yet- we still have the glorious weekend to do whatever, so I'll try to enjoy that and not think about the misery I'm going to feel come Monday. Anyway, here's an End Game Thoughts post!
Game Title: Yoshi's Crafted World
Platform: Nintendo Switch
Hours Played: about 8
About The Game
This adorable little gem of a game came out in  March 2019 for the Nintendo Switch. I started playing it January 5, 2020 and beat it February 16, 2020- my first game I beat in 2020, go me!
Anyway, Yoshi's Crafted World begins with Kamek starting shit because Baby Bowser is a whiny little shit who wants these damn Dream Gems to make his dreams come true, or something. While trying to steal them, Kamek just ends up making a mess and the Gems go flying all over the damn place. All the Yoshis figure they better go get those Dream Gems before those bastards do, so off they go!
What I Liked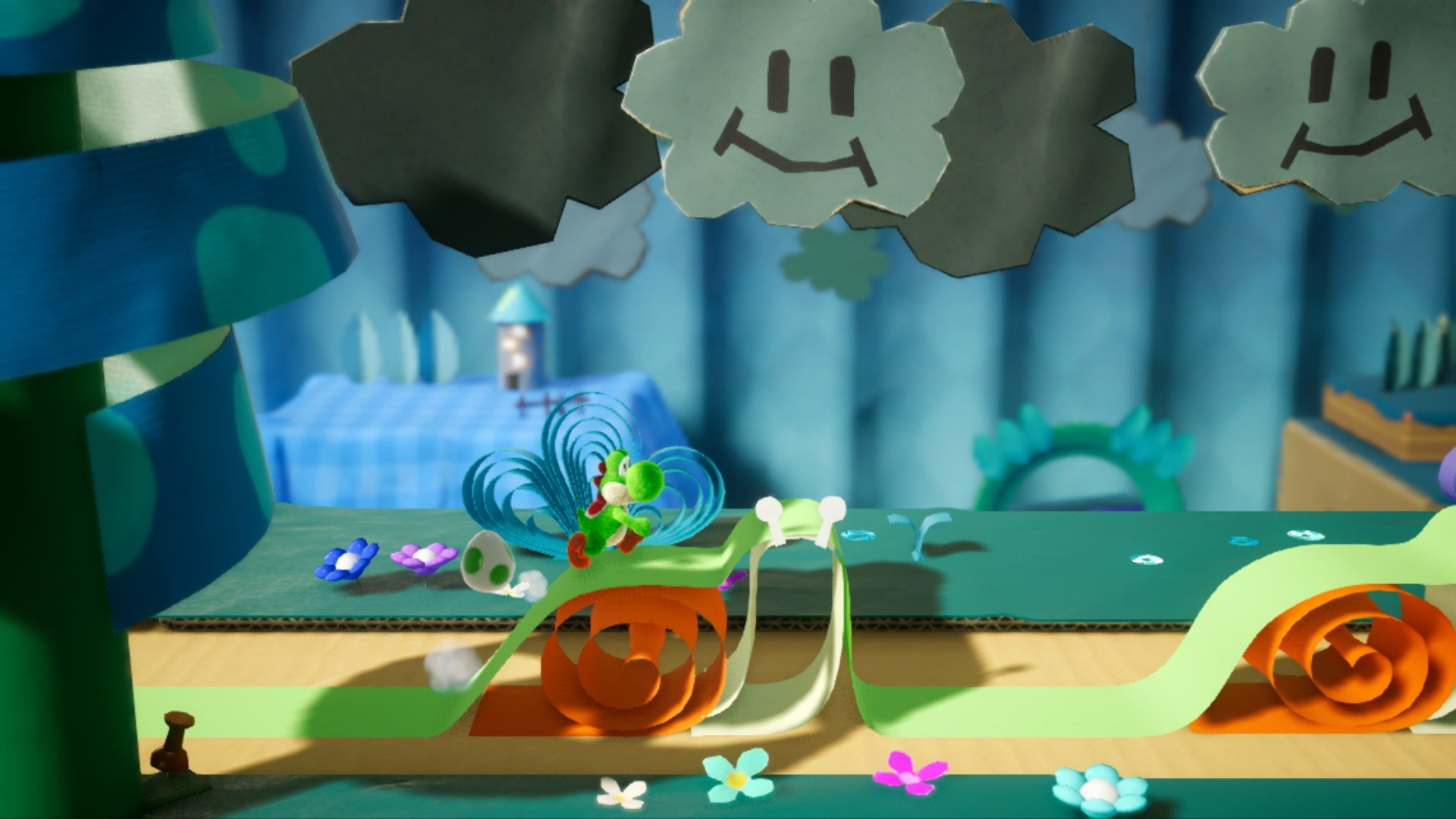 This game is SO CUTE! It is an absolute joy to play. I love the graphics and how everything looks like it's made out of paper/cardboard/crafted objects (though I do prefer Yoshi's Woolly World in terms of style). The levels and the bosses are fun and unique to play, and there's a lot of little extras to keep you coming back for more!
What I Didn't Like
I really don't have any complaints about this game! It's fun and enjoyable to play, and the final levels of the game are decently challenging. I guess the only thing I have to say here is that the music is just okay- I didn't mind it, but I wish there was more variety with the tunes.
Closing Thoughts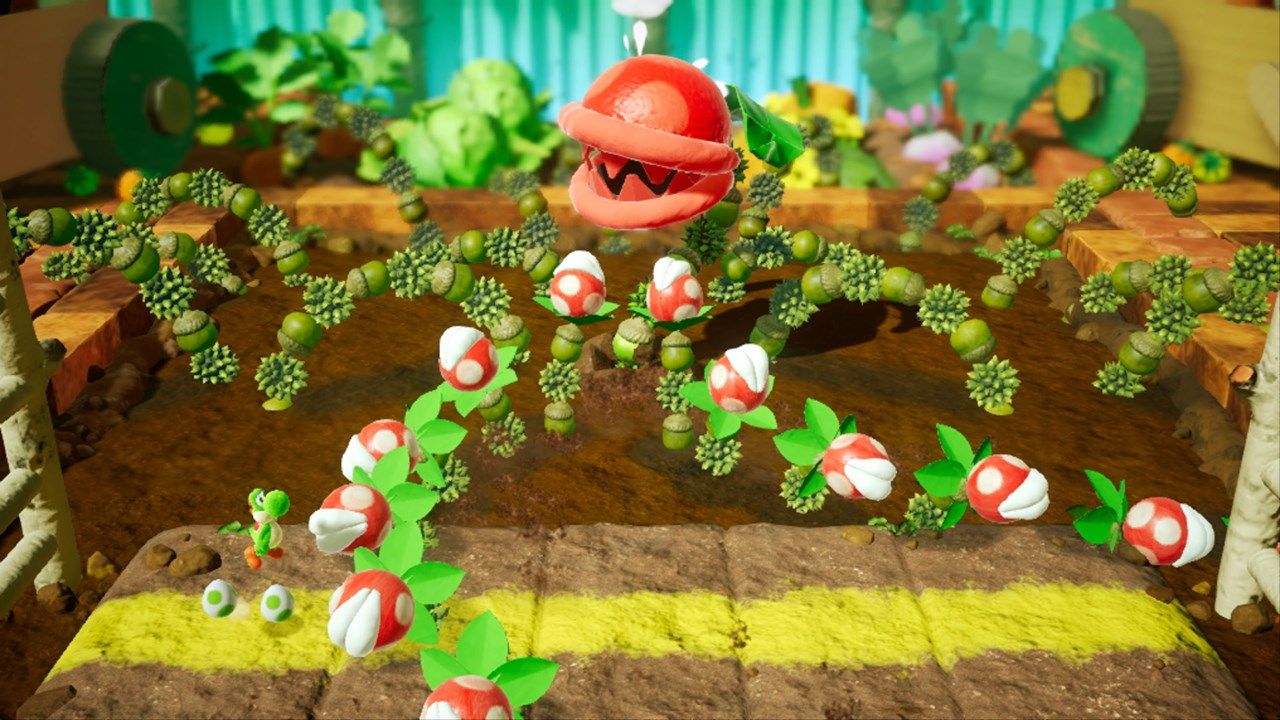 This game is wonderful and is a joy to play. I appreciate how much extra content there is besides "just" the levels- there are Poochy pups to find, souvenirs to gather, costumes to purchase, hide and seek to pay, the Hidden Hills levels to conquer… the amount of content is really nice and keeps you coming back after the credits roll!